Hi Fancy,
I just purchased Lorac's Starry Eyed Baked Eye Shadow (in Evening Star) and I'm really happy with it, but I have to wonder if I'm wasting money buying three shadows when I really only used two and the third for nights out. It seems almost all companies are selling shadows in three, four and five shade packs, but is it really worth the money to buy them as a group? Thanks! -Ashley, PA
Hey-Girl-Heeeeey,
First off, thank you for your question! I honestly wish I could
fist-bump
and homie-hug every single one of my readers. So, if we are speaking strictly to value, this palette comes with 3 shadows equaling .15oz for $25.00 and LORAC's individual shadows are .06oz and cost $18. So to purchase these three shadows individually (you would lose .3oz of product) you would spend $54 instead of $25, so I would say the value
is
worth it. However, I understand your point, that it always seems like there is at least one or two shadows that get neglected in a palette, which can add up to wasted money in the long run. Personally, I like to buy palettes because I go through more makeup (because of personal and client use) than the average person.
My recommendations:
1. Keep your receipt. If you realize the purchase was a mistake, return it.
2. Use darker shadows in place of pencil liner (apply with sharp angled brush) for a more natural day look. This way you don't have to wait for a night out to get some more out of these shadows.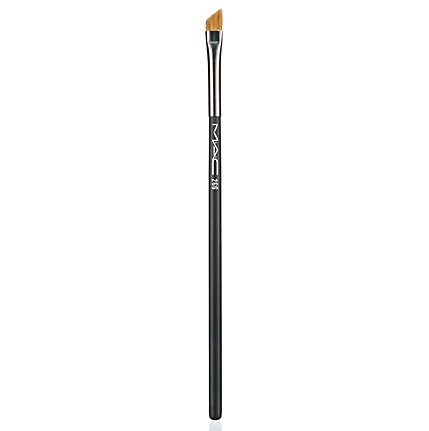 3. Go through your shadows at home before going shopping and determine what is missing or "needed".
I just bought (thanks to an
awesome
friend who got me a Sephora gift card for Christmas!)
Urban Decay's Naked Palette
which I ADORE because it has such a variety of color for both day and night.
Definitely one of my favorite palettes of all time. Urban Decay's pigmentation and quality always deliver in every product of theirs that I've purchased. It's palettes like this that make my heart flutter.
Hope your weekend is as fabulous as you lady!
XoXo,
Fancy
Have a question for me? Feel free to submit it
HERE
.